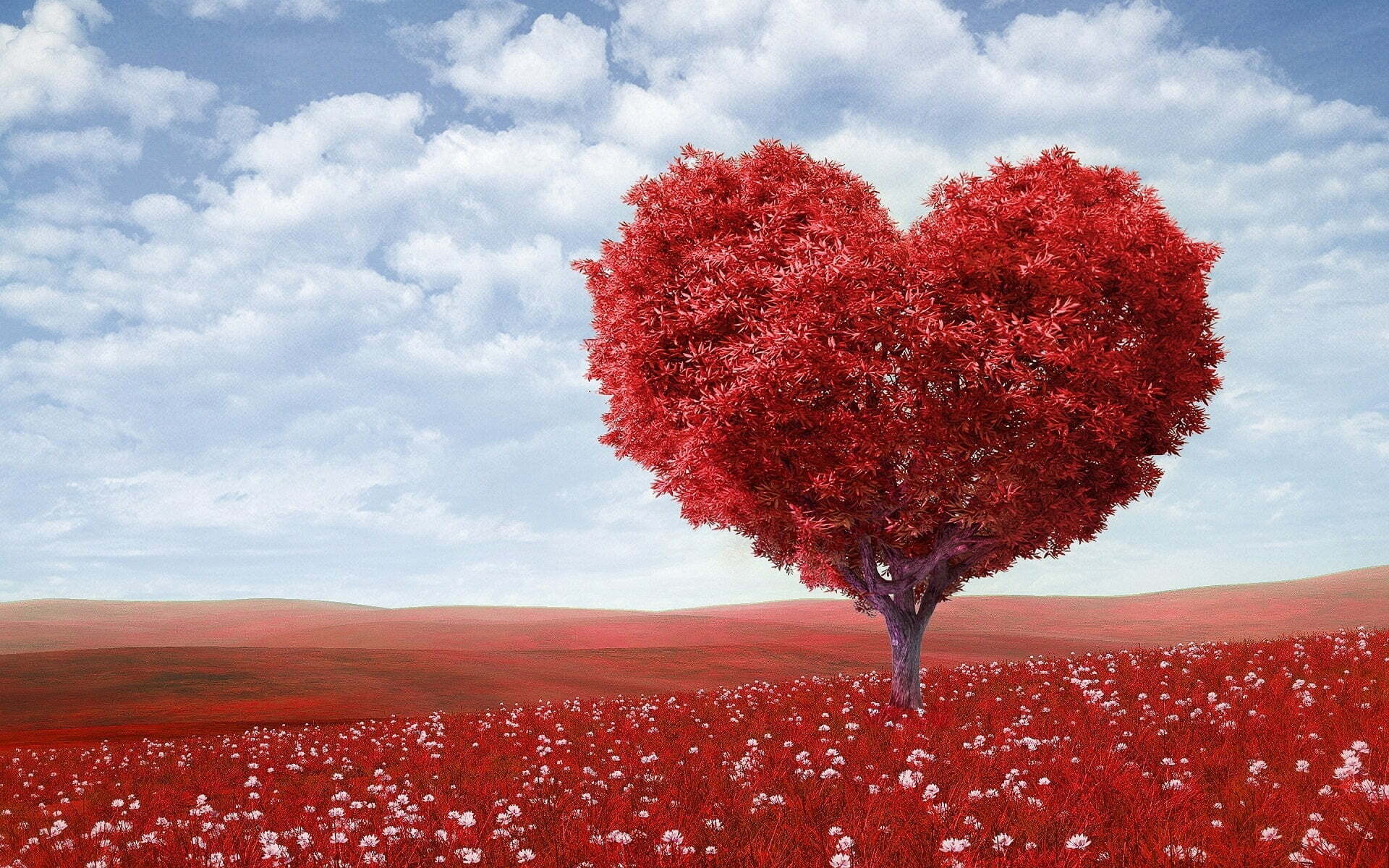 Welcome to the Kindness and Compassion blog !
Welcome to the Kindness and Compassion blog !
This spirituality blog is about a universal type of spirituality, based on common sense and wisdom. It is not linked to any religion or to a particular branch of a spiritual tradition, or to any specific teacher, or else. It is simply based on the core values of the spiritual heart, which are spontaneously acknowledged as good by anyone, anywhere: kindness, compassion, gratitude, respect, peace, and all the other aspect of unconditional love.  You do not need an explanation and do not have to be convinced of their value, it is obvious to everybody 🙂
In order to become a more evolved civilization, humanity has to embrace those virtues of the spiritual heart. Each individual can manifest those virtues, by choice. We all have a Heart of Light, a divine part of ourselves, that can manifest in this world the magnificence of all these aspects of unconditional love. When enough human beings will live a life centered on the high virtues of the spiritual heart, our civilization will be one of peace, respect, and true love.
You will also find practical messages on different aspects of living a spiritual journey in today's world.  I hope that my comments, based on my many years of exploring and experimenting with a mix of spirituality, religions, science, psychology, self-help, and all aspect of health and well-being, can be useful and inspiring for your own spiritual life. This includes sharing my main realization after all these years, that, above all the rest, manifesting kindness and compassion for ourselves and for others is what matters the most 🙂 
I hope you will enjoy those messages, both written and eventually, in videos, and that they will inspire you to manifest more and more kindness and compassion, for yourself and for others!   Every little gesture, every day, manifesting kindness and compassion, makes this world a better place for all.  So, it is of great value to "train" ourselves to express more and more compassion, more kindness, every day.  This blog is here just to do that, to inspire you at manifesting more of these core values, in a healthy and balanced way.
Feel free to ask questions or share your feedback in the comments section after each message, I like to interact with you ! You can also contact me directly through the Contact section of the website.
I wish you inner peace and harmony !
Georges
• I like to connect with you! Post your feedback in the comment section below 🙂
• See the list of all Kindness and Compassion by clicking here
• To receive an email when new messages or videos are published, click here
Share this message with: